LEAF
Nissan Intelligent Mobility
Nissan is committed to making driving safer, smarter, and more enjoyable. Nissan Intelligent Mobility is the roadmap — a vision for the future of driving. The Nissan LEAF offers a suite of intelligent technologies designed to look ahead, behind, and all around you, so you can look forward to a new kind of confidence.
Surround Yourself In Confidence
Driver Assist Technology
Imagine moving through life with greater confidence, excitement and connection to the world around you. With Nissan Intelligent Mobility technology at its it's all possible in the LEAF.

Intelligent Cruise Control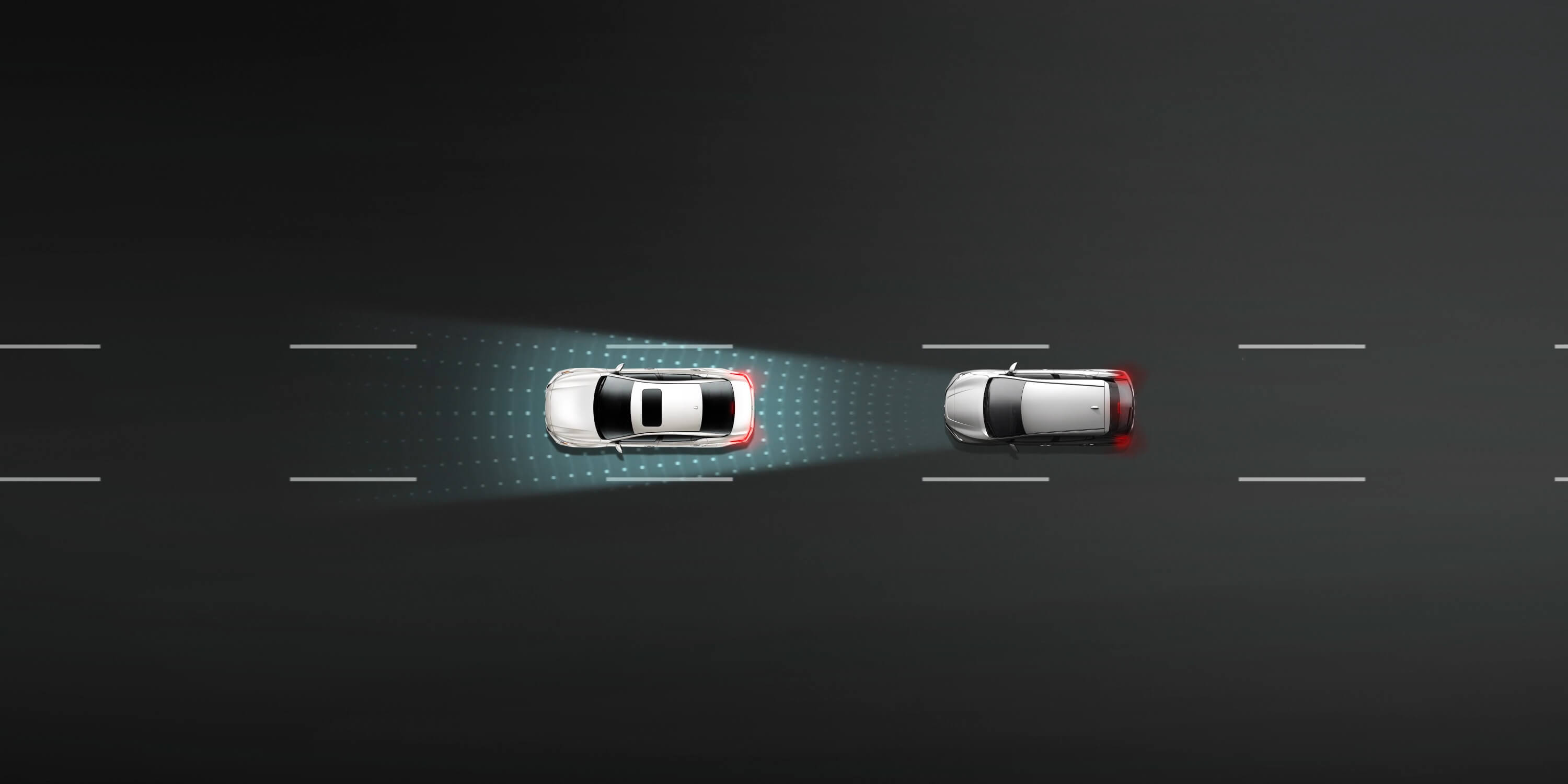 Intelligent Emergency Braking

In the case of a possible collision, alerts sound before automatic braking kicks in to reduce speed and help you avoid a frontal collision with a vehicle ahead.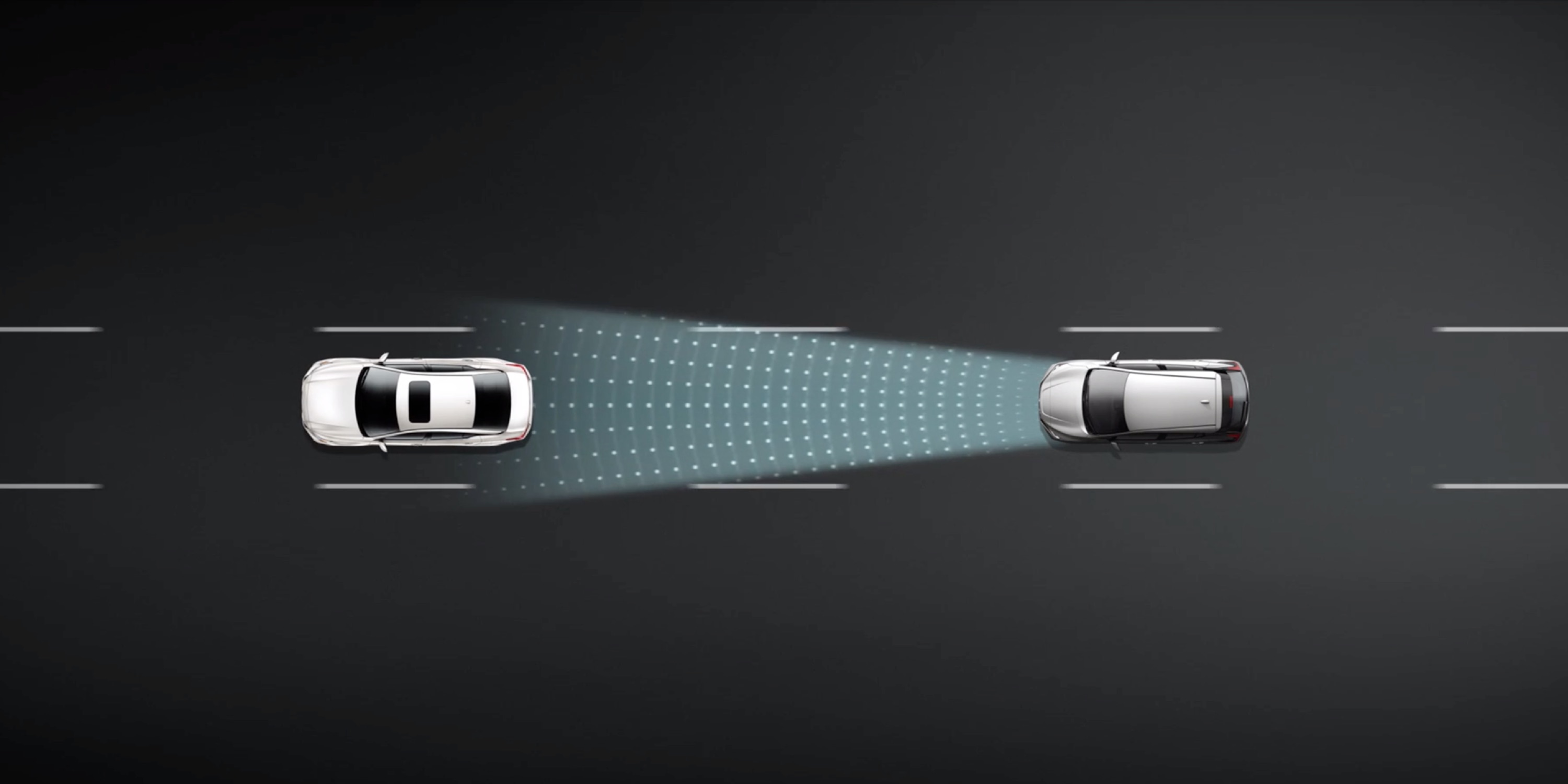 Intelligent Cruise Control
More than maintaining a speed, this intelligent system maintains a safe distance between you and the car in front, and stays responsive to the movements of traffic around you.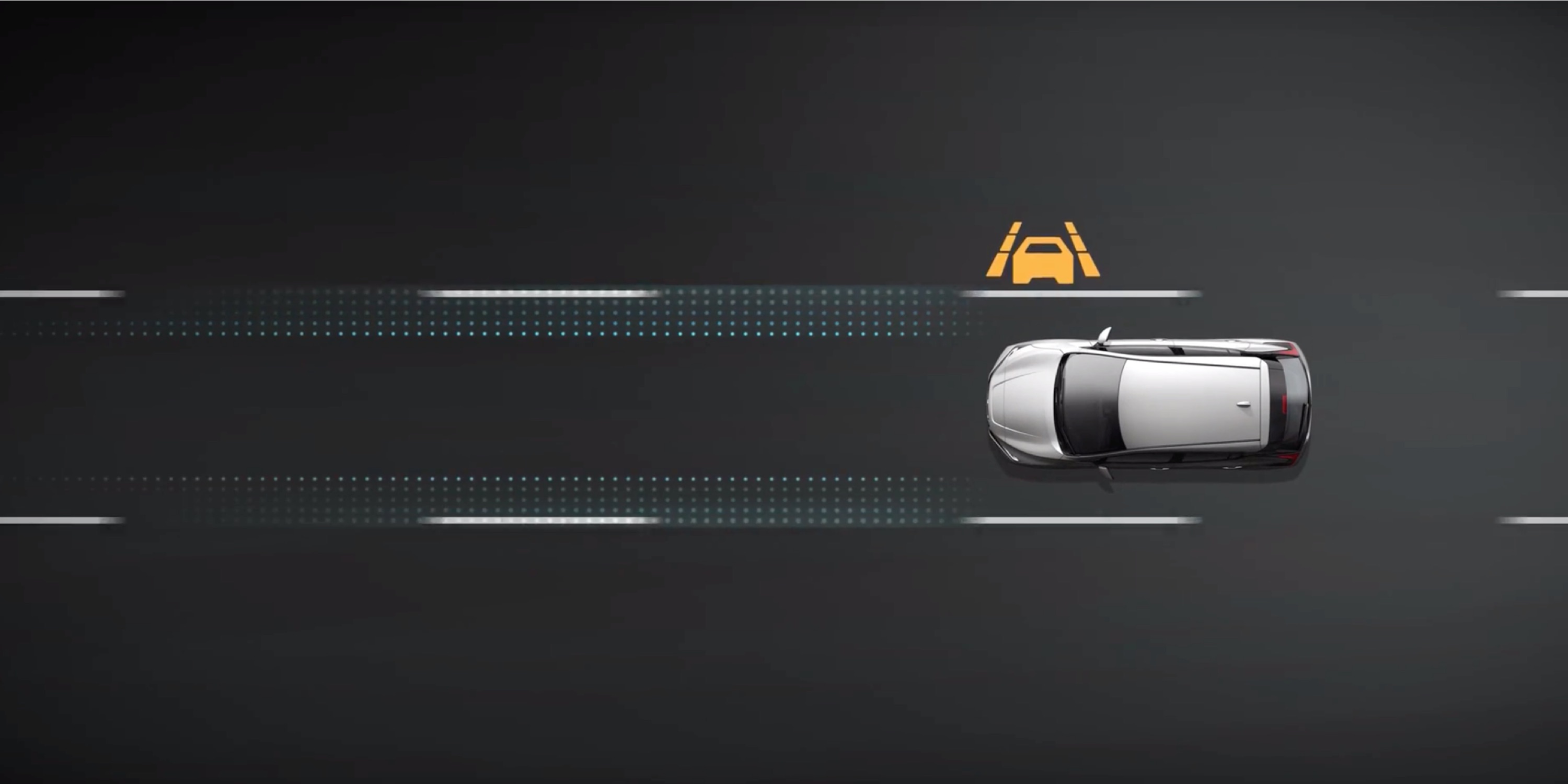 Lane Intervention
Stray from your lane and you'll be warned with both a visual and audible alert by a system so smart, it turns them off when you flick on your indicator.

See more around you with a virtual 360° birds-eye view of your Nissan LEAF to make parking in the tightest of spaces look easy.
Ultimate Awareness And Visibility
Technology that Senses
Vehicles sit in your blind spot, shopping trolleys appear out of nowhere, and so can speed limits. Realise the thrill of driving backed by technologies that help you see and sense more around you than ever before in the LEAF.*

INTELLIGENT AUTO HEADLIGHTS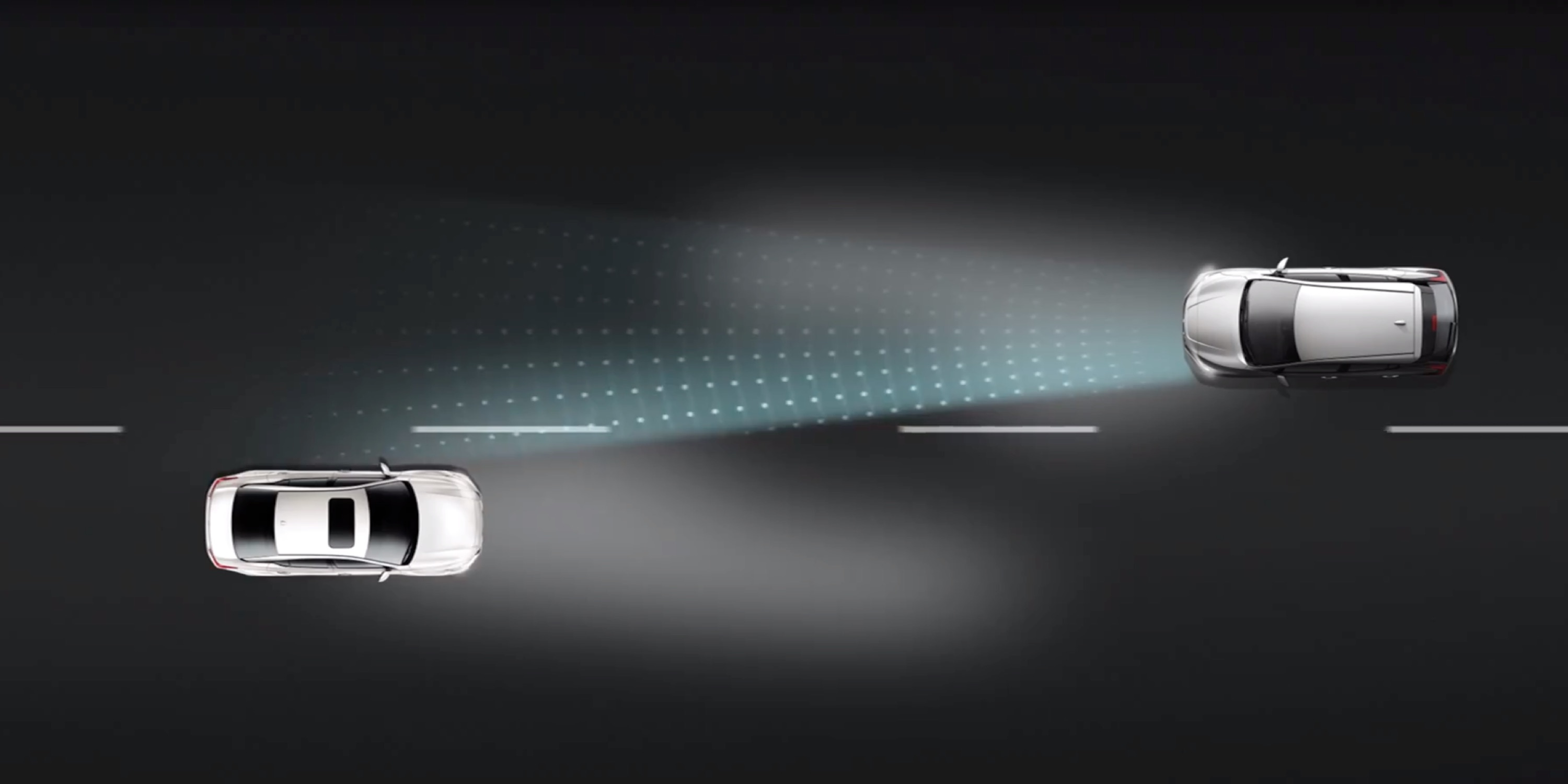 Intelligent Auto Headlights
Headlights automatically turn on during rain or twilight, helping to improve visibility and make it easier for other drivers and pedestrians to see your vehicle.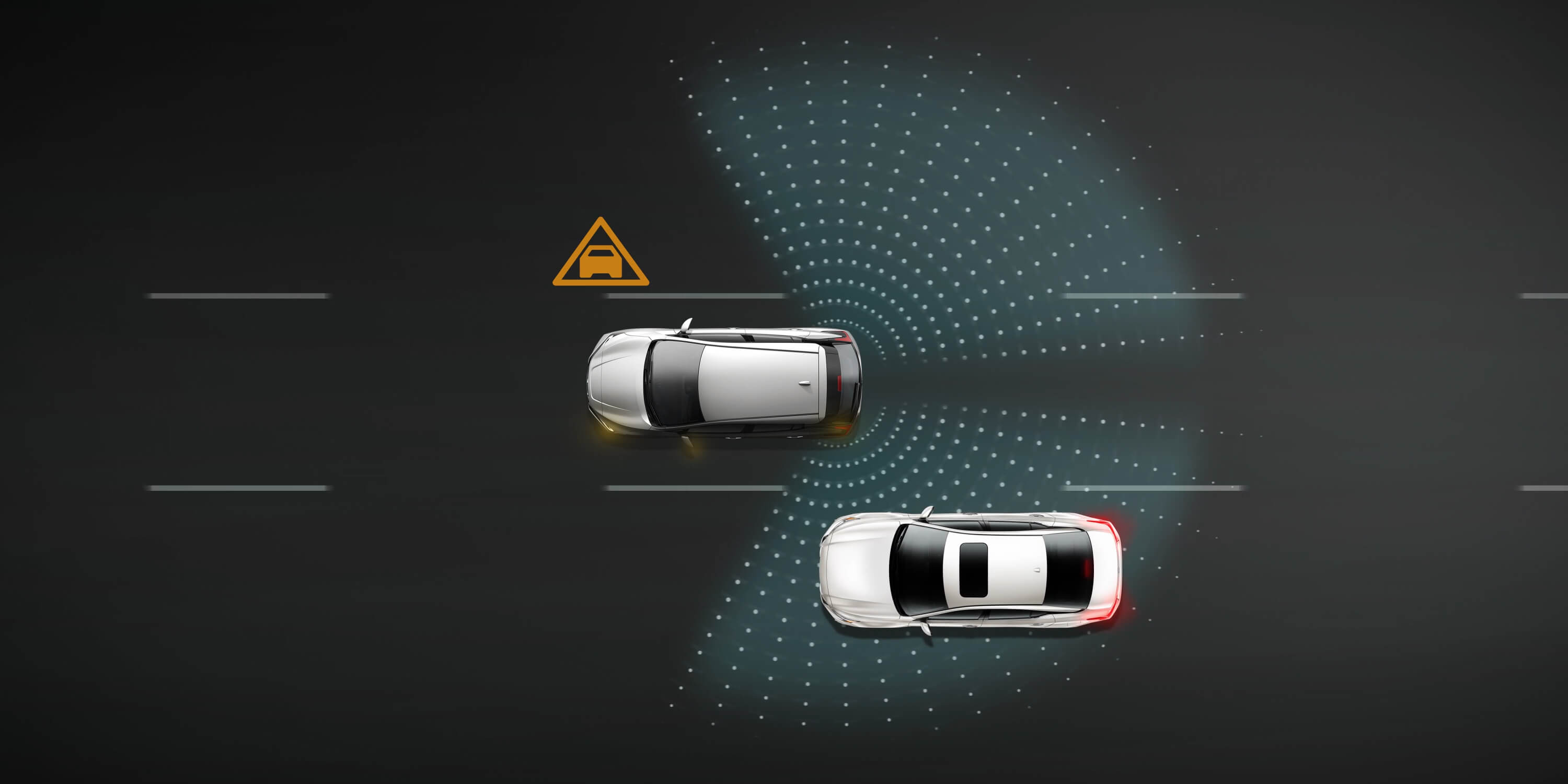 Blind-Spot Warning
Visual alerts appear on your mirrors and display if a vehicle is detected in your blind-spot area. Further warning alerts sound if you continue moving into the danger zone.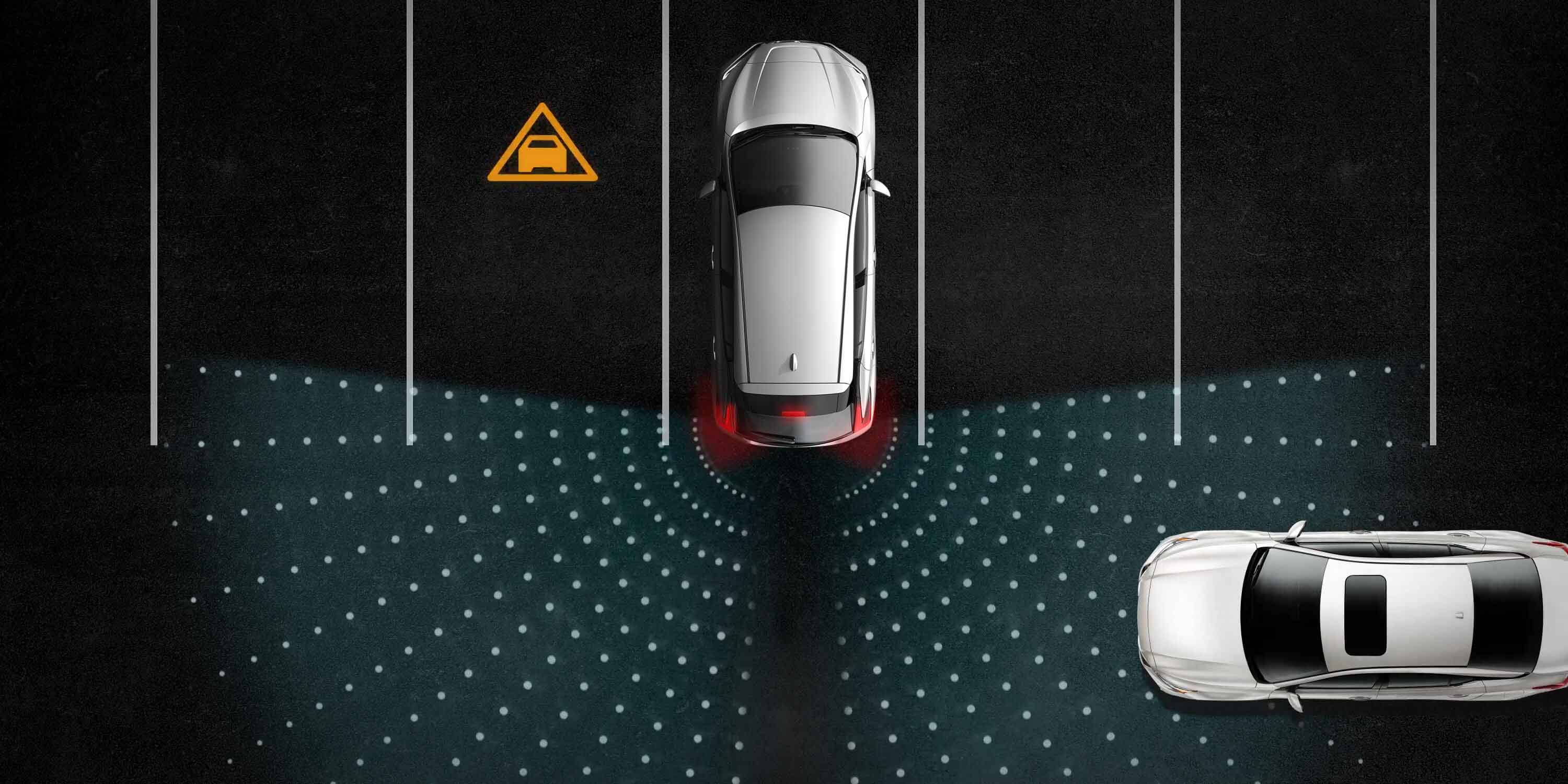 Moving Object Detection & Rear Cross Traffic Alert

By detecting moving objects around the car, this technology enhances safety and helps to give you better awareness of their surroundings.

Reinventing Driving With The e-PEDAL
Just press the e-Pedal for an instant rush, or ease off the pedal to slow down. Of course, your brake pedal is always there when you need it and you can switch back to two-pedal driving with the flip of a switch.