false
Nissan is committed to making transportation safer, smarter, and more enjoyable. Nissan Intelligent Mobility is the roadmap – a vision for the future of driving. The Nissan JUKE offers a suite of intelligent technologies designed to look ahead, behind, and all around you, so you can enjoy a new kind of confidence.

A WHOLE NEW LEVEL OF CONFIDENCE
TECHNOLOGY THAT ASSISTS THE DRIVER
The city is full of surprises, so Nissan Intelligent Mobility driver assist features are always on the lookout, ready to take action and keep you one step ahead.

Intelligent Emergency Braking with Pedestrian and Cyclist Detection
If the unexpected happens, emergency brakes will be applied to prevent or minimise an accident.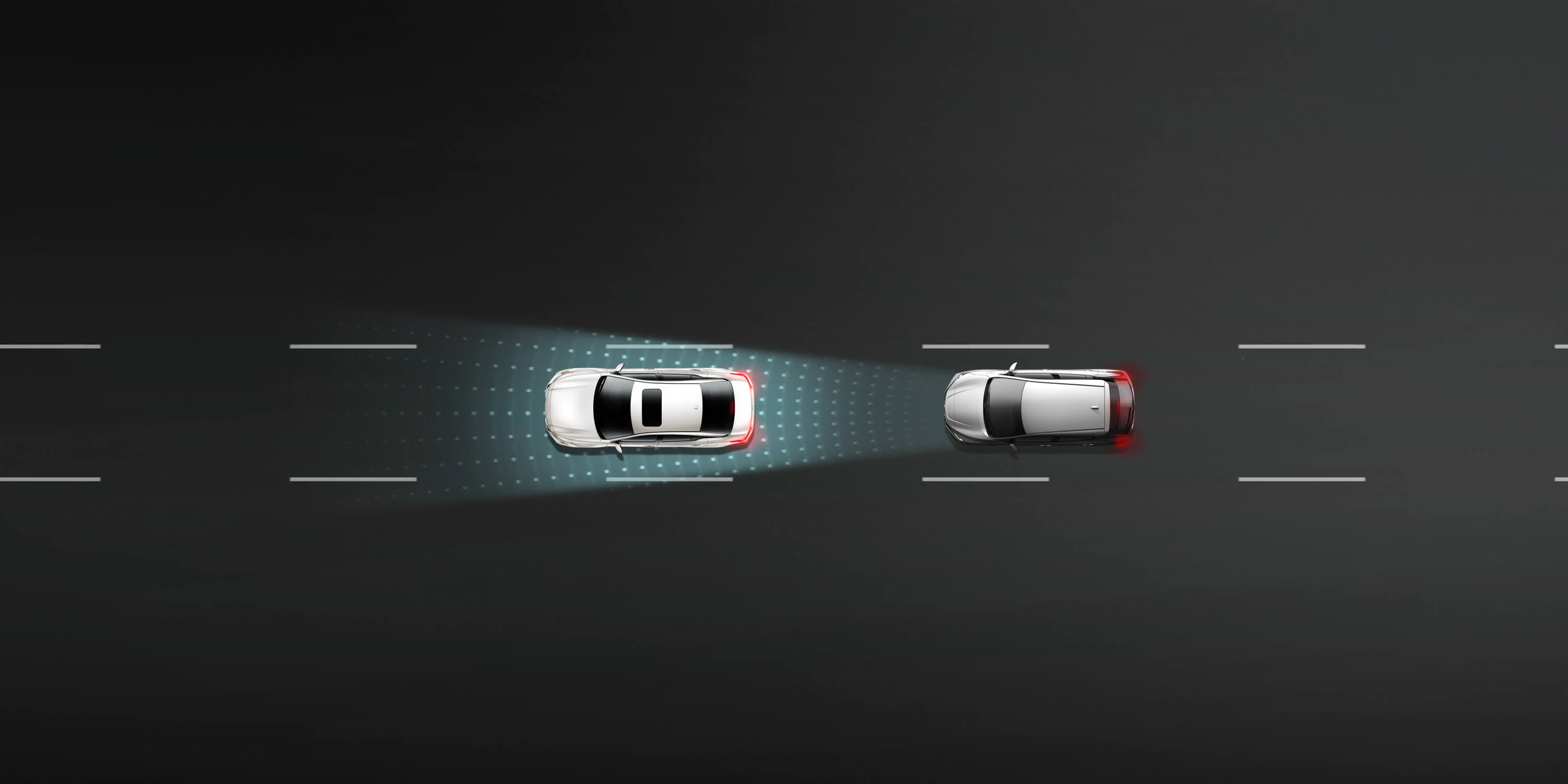 If an oncoming vehicle is detected, the system automatically dips the headlights when high beams are activated.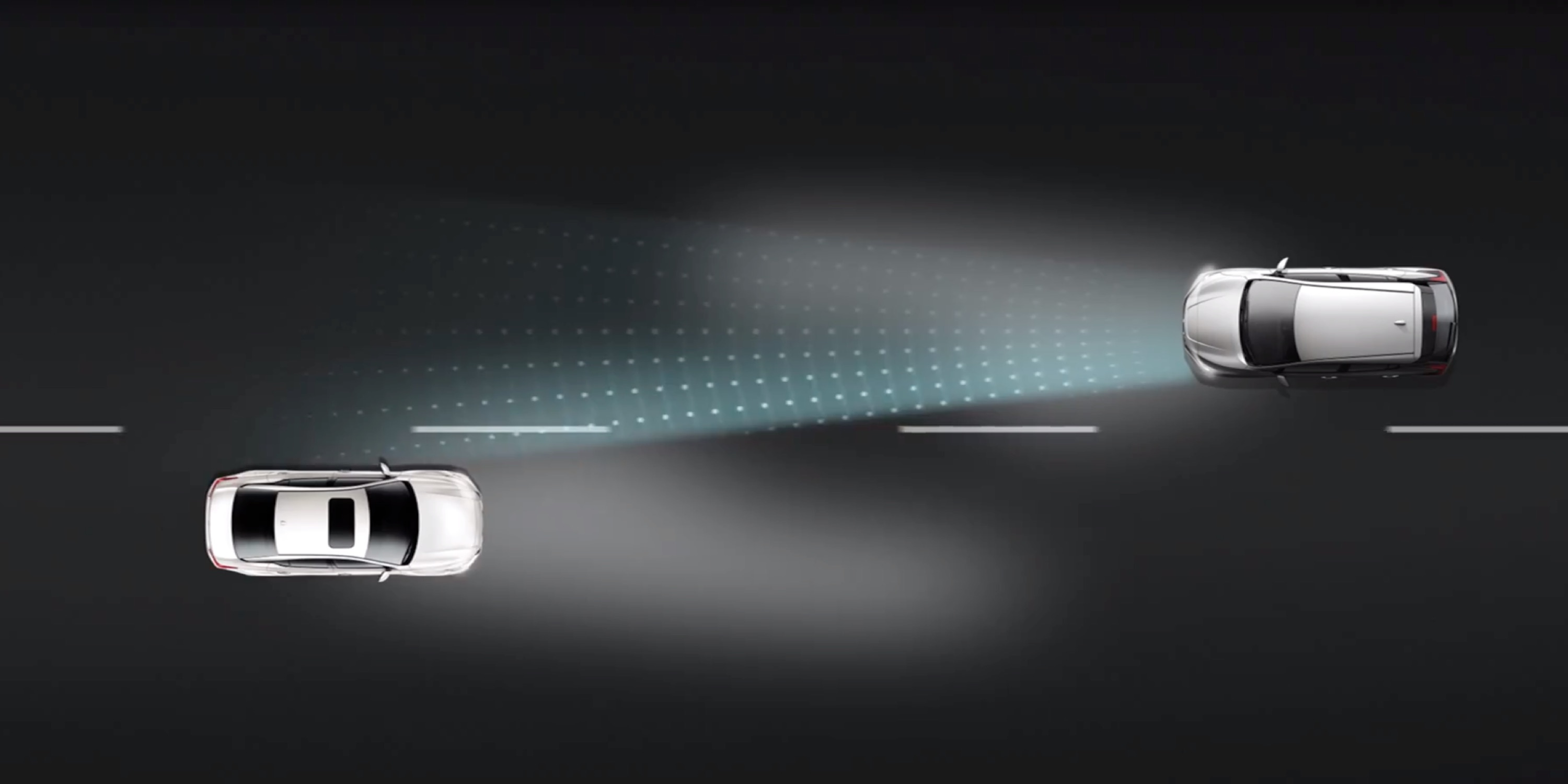 Intelligent Lane-Departure Warning and Intervention
Stray from your lane and you'll be warned with both a visual and audible alert by a system so smart, it turns them off when you flick on your indicator. What's more, subtle braking will kick in to help keep you on track.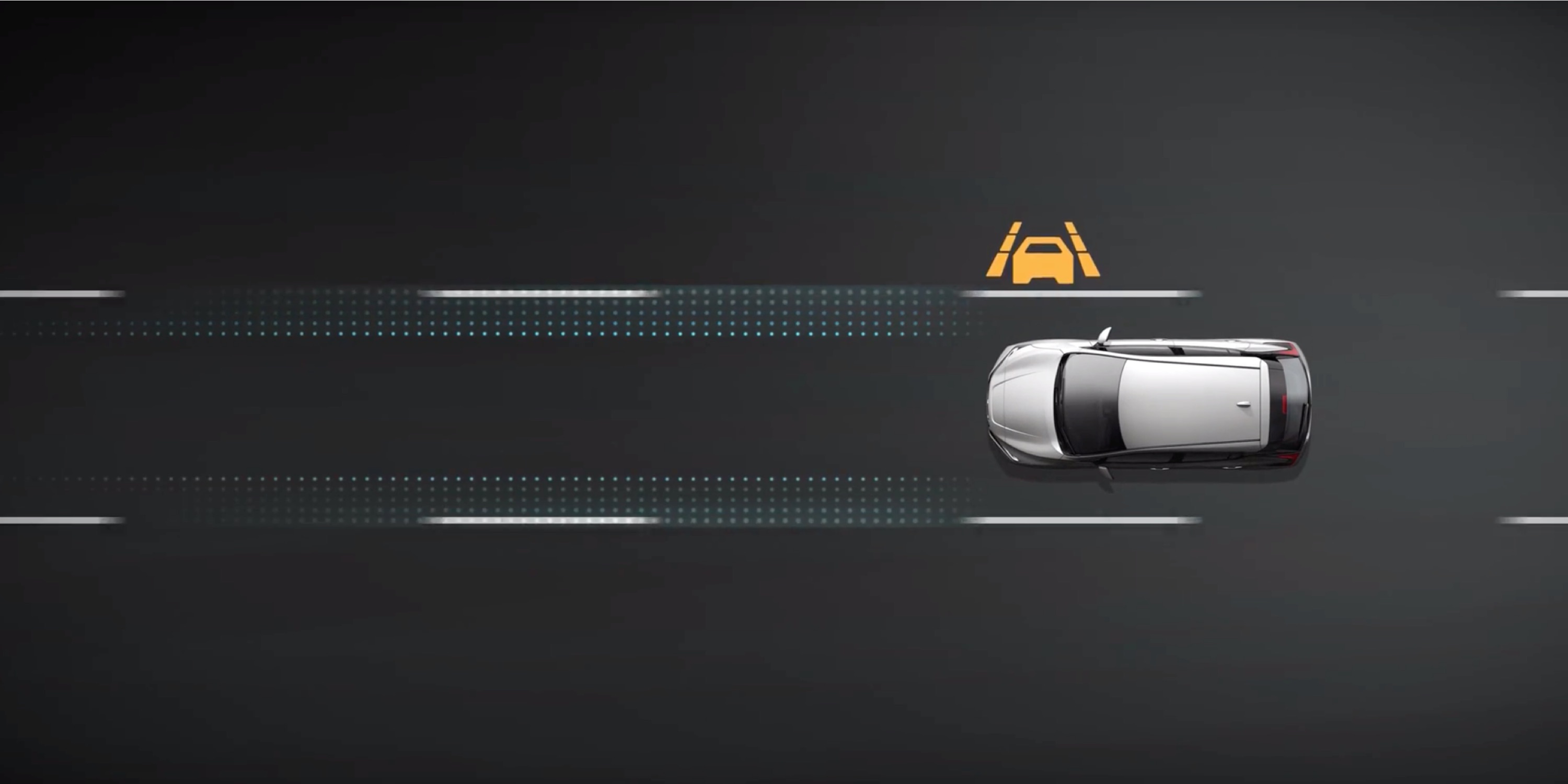 360 Ways To Be More Aware
Intelligent Around-View Monitor
Four cameras give you a virtual 360° bird's-eye view of your vehicle, with selectable split-screen close-ups of the front, rear and curbside views. Across the whole range, you'll find Predictive Path technology, utilising a rear camera and rear sensors to ensure that when reversing, you can always get a better look.

Intelligent Around-View Monitor available on ST-L and Ti models.
DRIVING AWARENESS AND VISIBILITY
TECHNOLOGY THAT SENSES
Cars sit in your blind spot, shopping trolleys appear seemingly out of nowhere, and so can speed limits. Nissan helps out with a range of technologies that help you see and sense more around you.

Intelligent Cruise Control
More than maintaining a speed, this intelligent system maintains a safe distance between you and the car in front, responsive to the movements of traffic around you.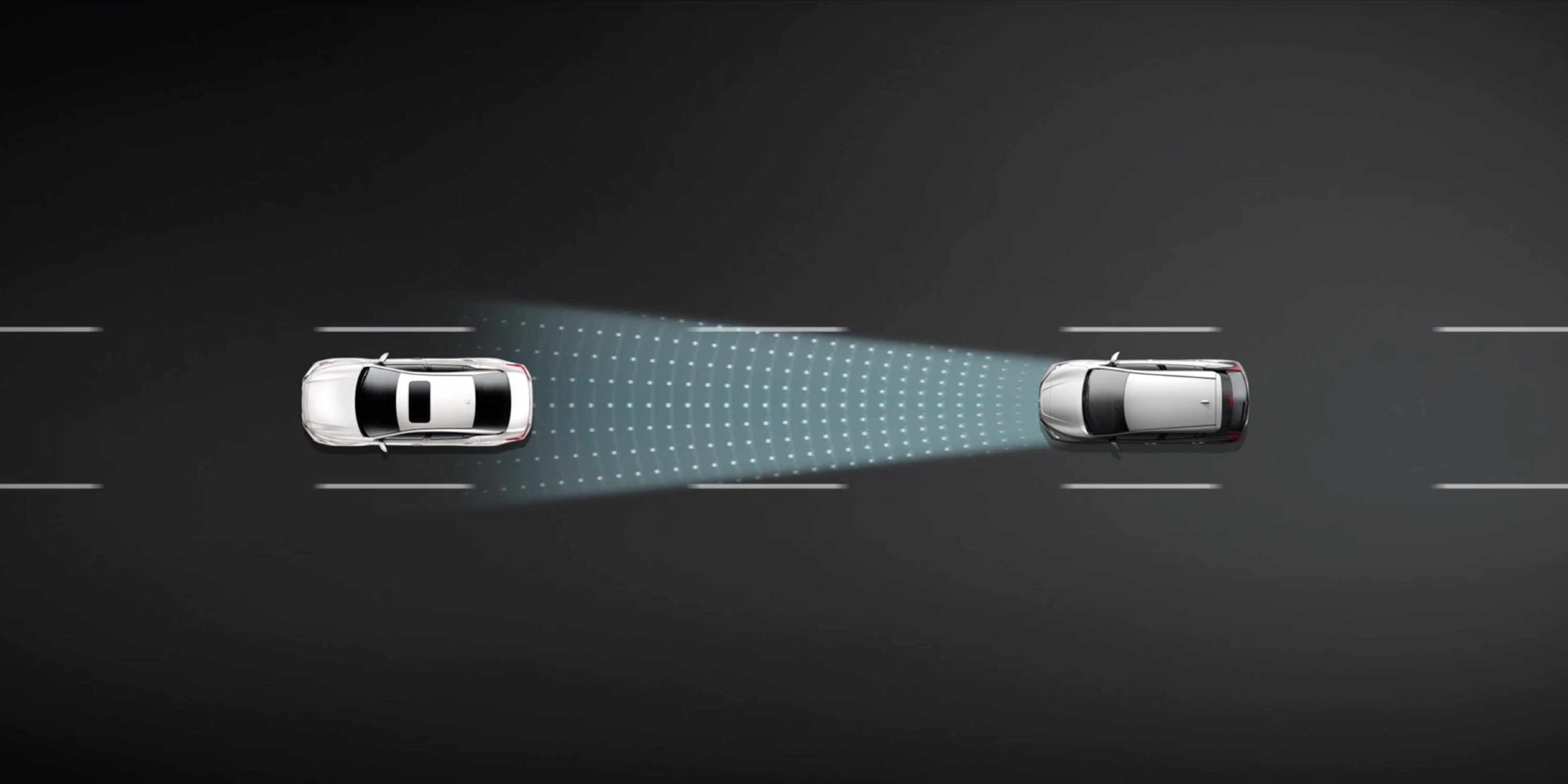 Available on ST-L and Ti models.
Visual alerts appear on your mirrors and display if a vehicle is detected in your blind-spot area. Further warning alerts sound if you continue moving into the danger zone.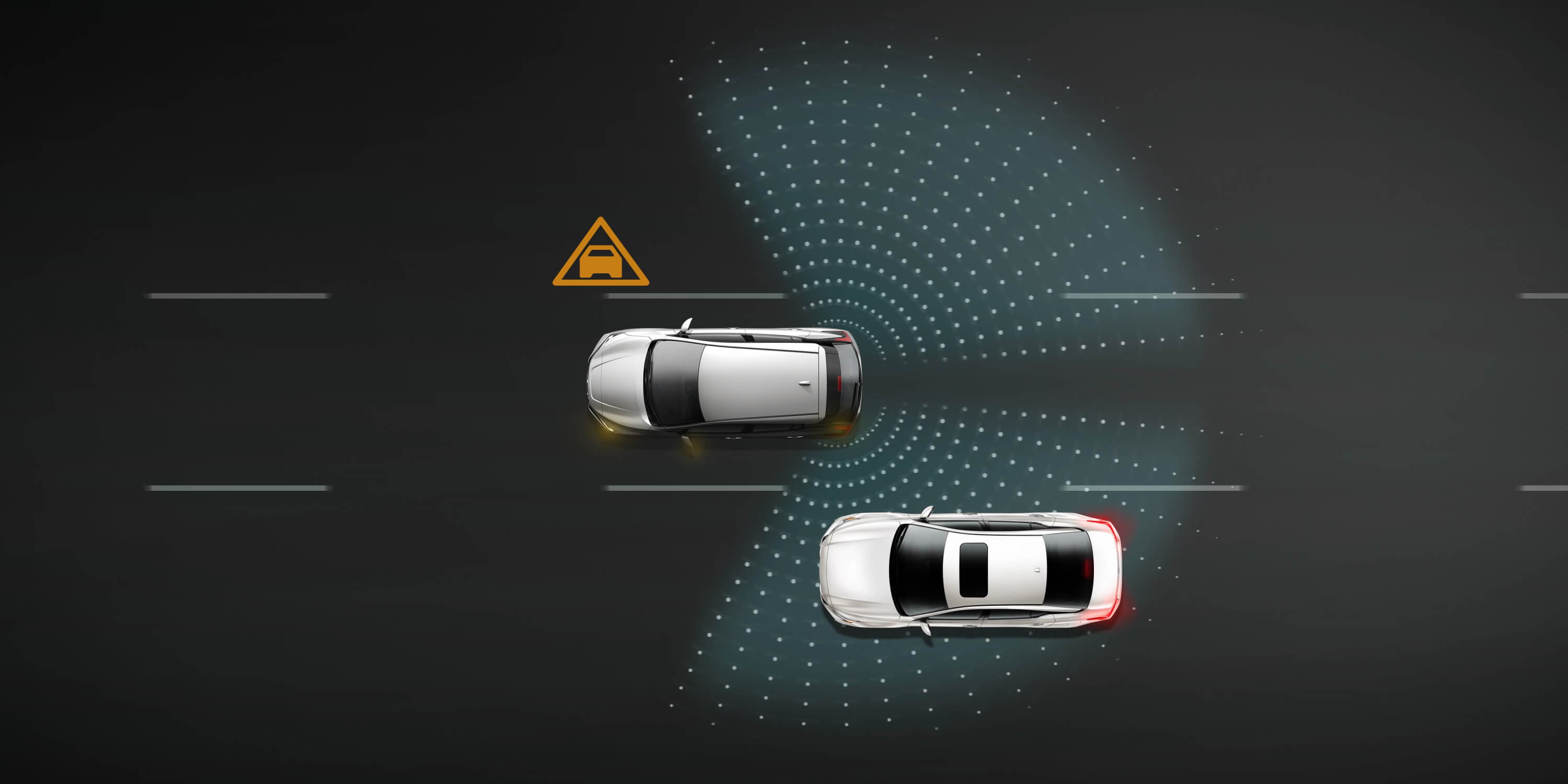 MOVING OBJECT DETECTION & REAR CROSS TRAFFIC ALERT
By detecting moving objects around the car, this technology enhances safety and helps to give you better awareness of their surroundings.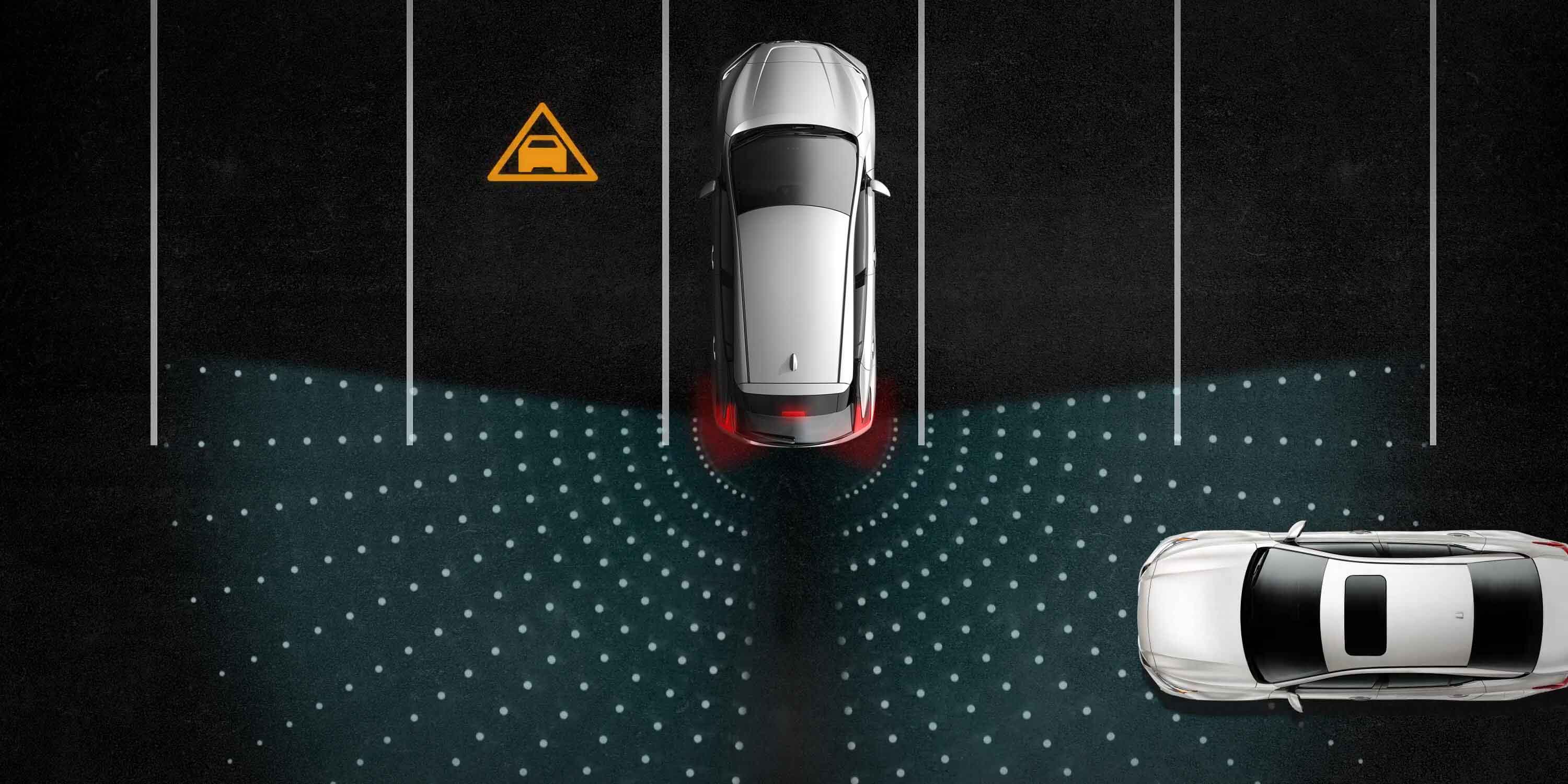 Moving Object Detection available on ST-L and Ti models.
All features are driver's aids only and should not be used as a substitute for safe driving practices. Always monitor your surroundings when driving.