Nissan Intelligent Mobility
Pathfinder
Nissan is committed to making transportation safer, smarter, and more enjoyable. Nissan Intelligent Mobility is the roadmap — a vision for the future of driving. The Nissan Pathfinder offers a suite of intelligent technologies designed to look ahead, behind, and all around you, so you can enjoy a new kind of confidence.

Intelligent Cruise Control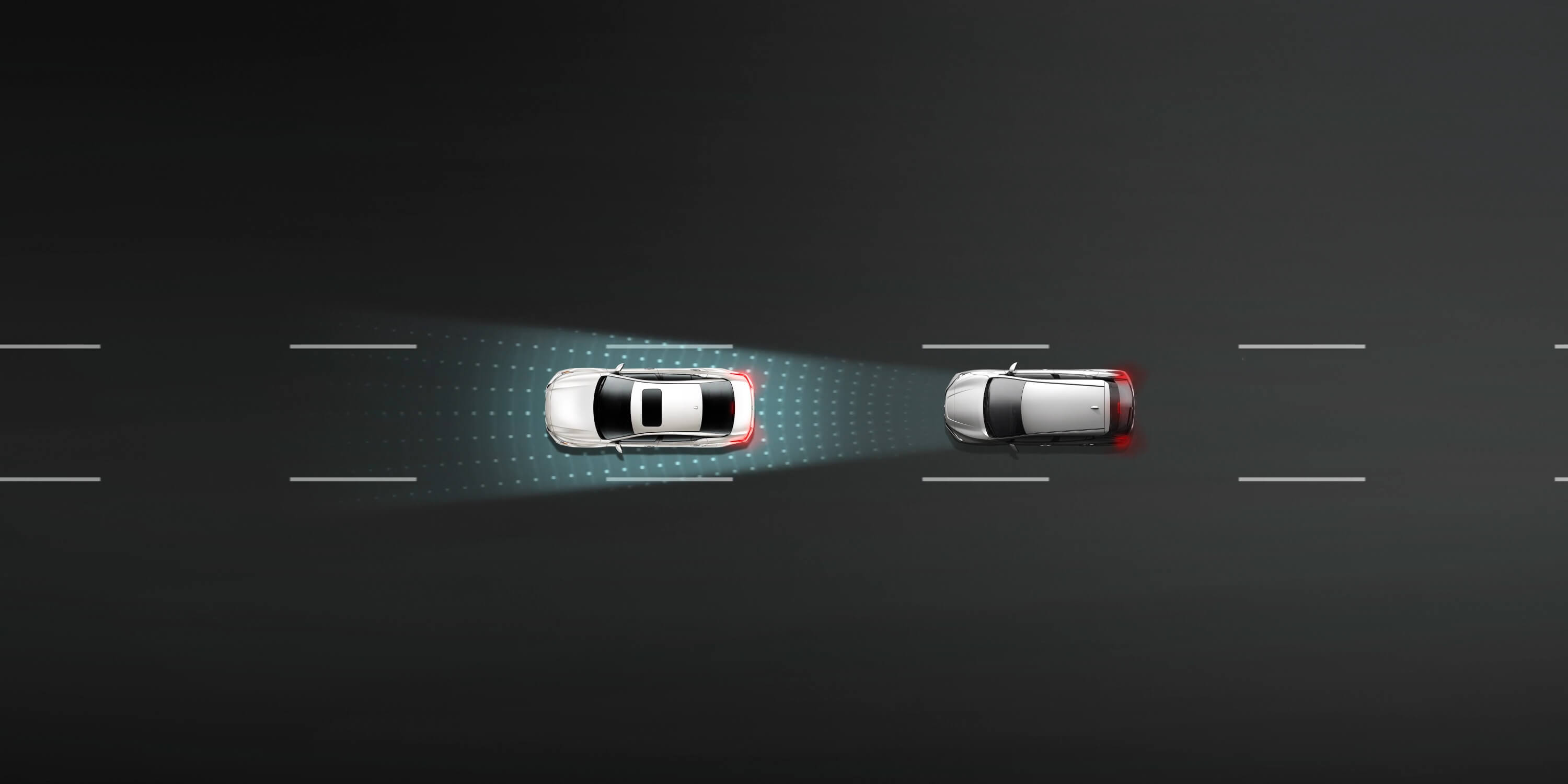 Intelligent Emergency Braking

In the case of a possible collision, alerts sound before automatic braking kicks in, to reduce speed and help you avoid a frontal collision with a vehicle ahead.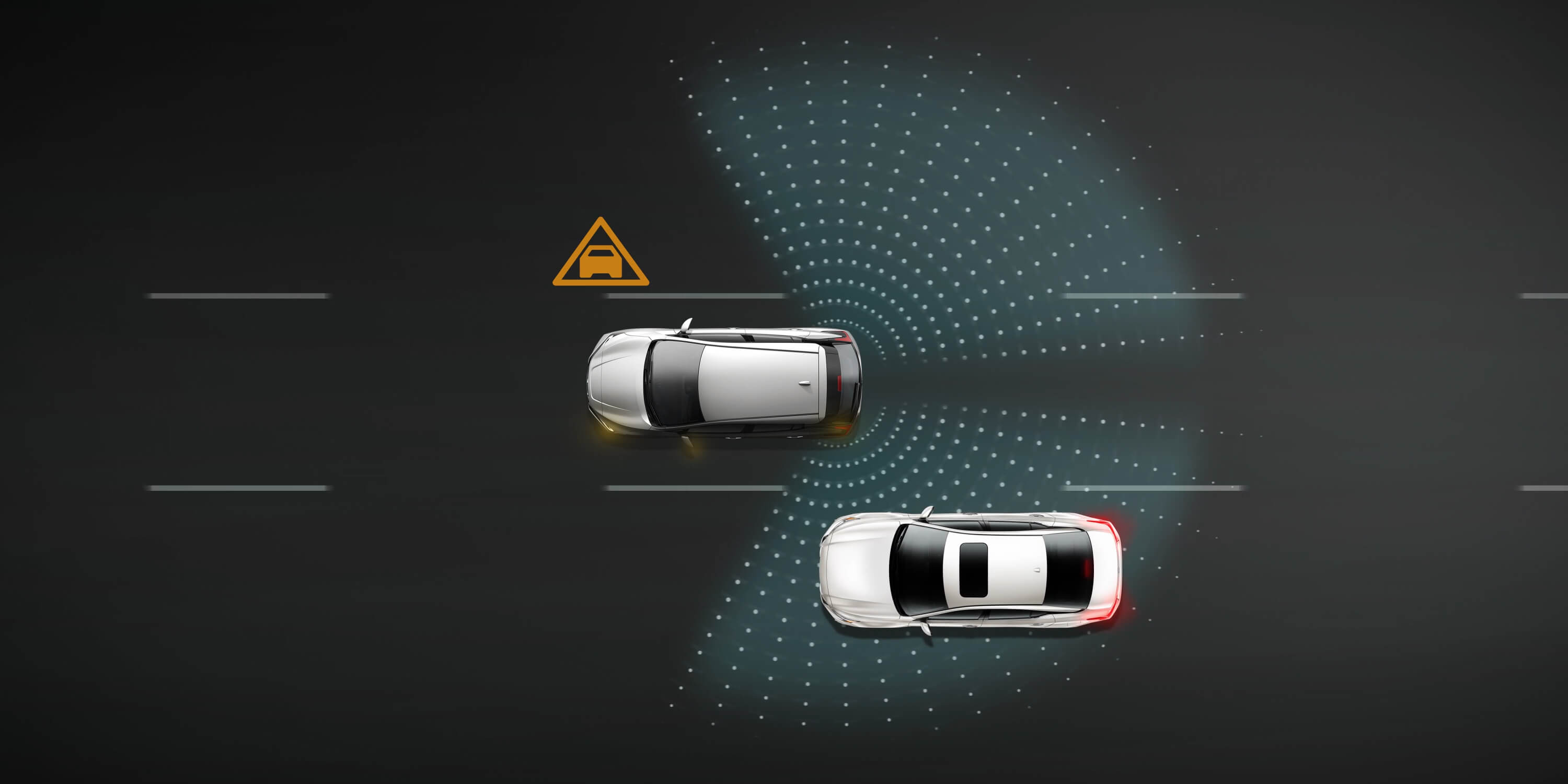 Blind-Spot Warning
Visual alerts appear on your mirrors and display if a vehicle is detected in your blind-spot area. Further warning alerts sound if you continue moving into the danger zone.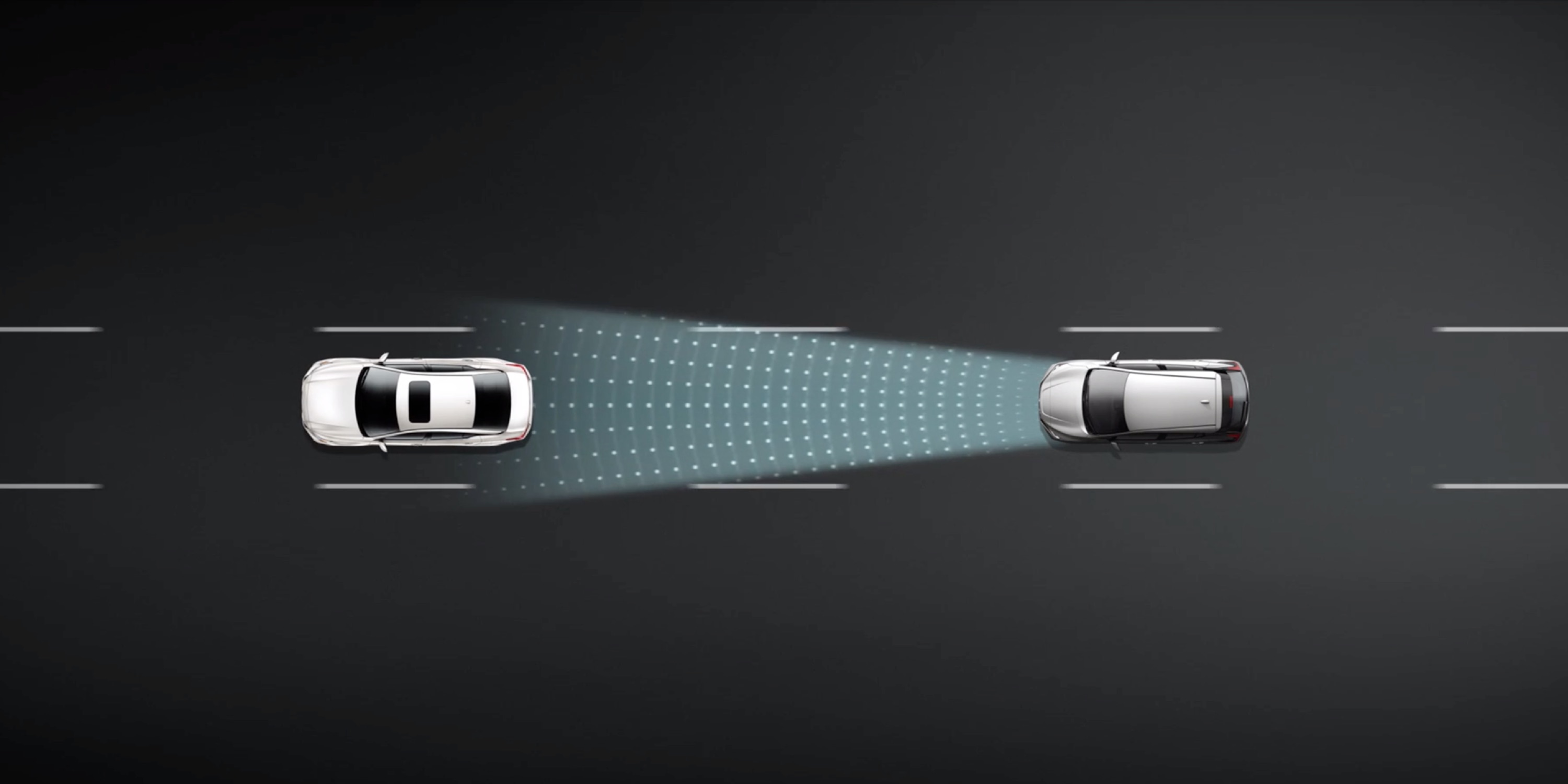 Intelligent Cruise Control
More than maintaining a speed, this intelligent system maintains a safe distance between you and the car in front, and stays responsive to the movements of traffic around you.

Intelligent Around-View Monitor

Moving-Object Detection & Rear Cross-Traffic Alert
Hill-Start Assist & Descent Control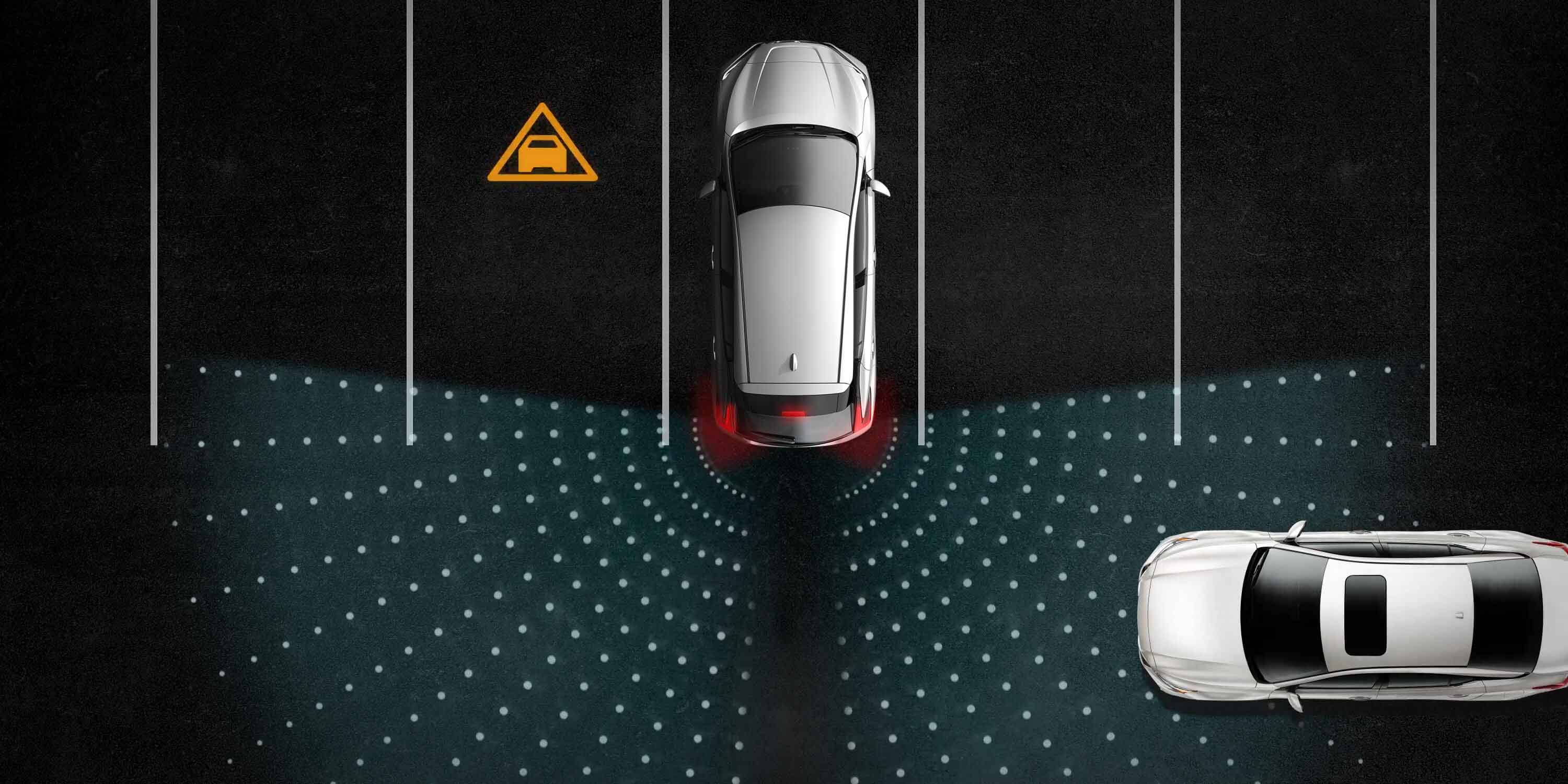 Moving-Object Detection & Rear Cross-Traffic Alert

By detecting moving objects around the car, this technology enhances safety and helps to give you better awareness of your surroundings.

Intelligent Around-View Monitor
Four cameras give you a virtual 360° bird's-eye view of your vehicle, with selectable split-screen close-ups of the front, rear and curbsite views. Across the whole range, you'll find Predictive Path technology, utilising a rear camera and sensors to ensure that when reversing, you can always get a better look.
Go Wherever You Want
Intelligent 4x4
With the Nissan Pathfinder's Intelligent 4x4 intuitive system, your vehicle is capable on-road and off. 2WD offers maximum efficiency, or switch on Auto Mode to constantly monitor conditions and adjust the balance of power for best traction. And in challenging terrain, 4WD Lock Mode will handle it with ease.